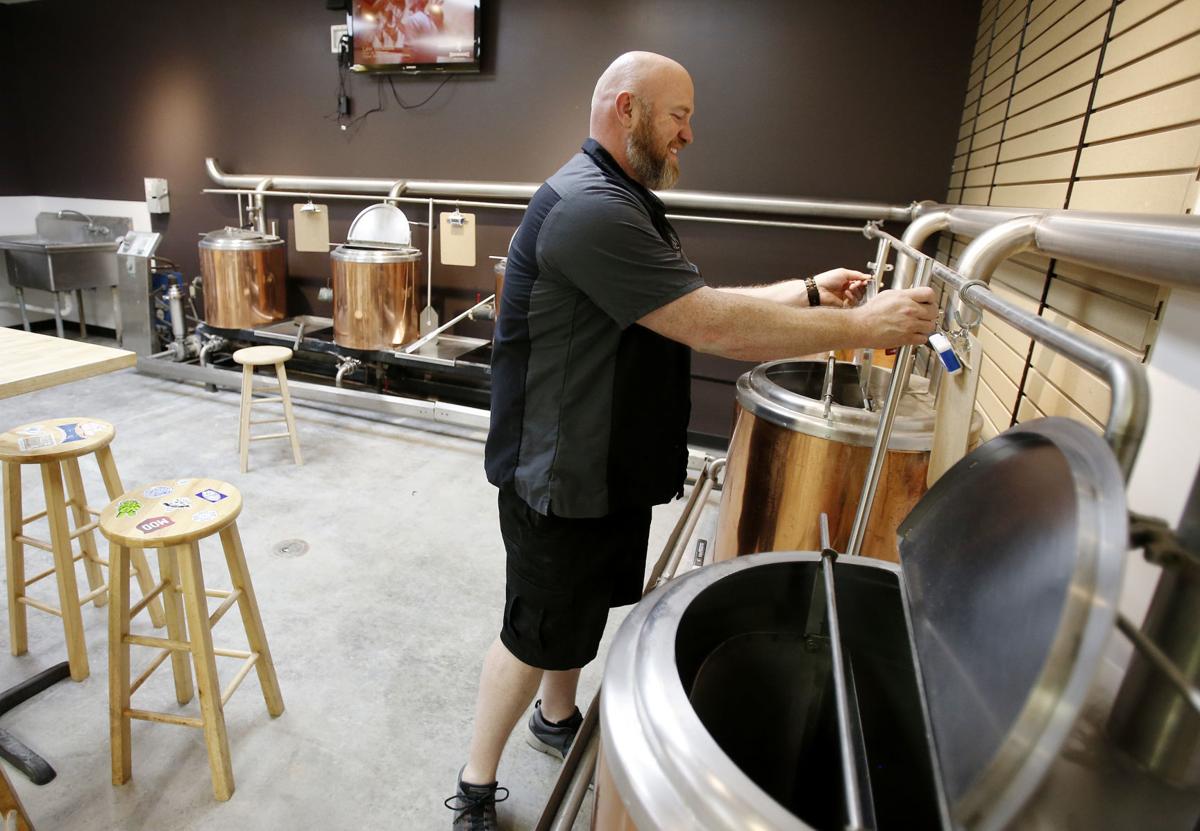 A former restaurant manager has taken his more than 10 years experience brewing beer at home to launch what may be Montana's only brew-on-premise business.
Craft beer pubs have popped up all over Yellowstone County and Montana in the past 20 years, with home brewing booming at the same time. But, the startup costs to home brewing and the learning curve can be discouraging.
At the new Brewhalla store on Billings' West End, brewers can create whatever beer suits their tastes, mixing, boiling and bottling the recipes themselves.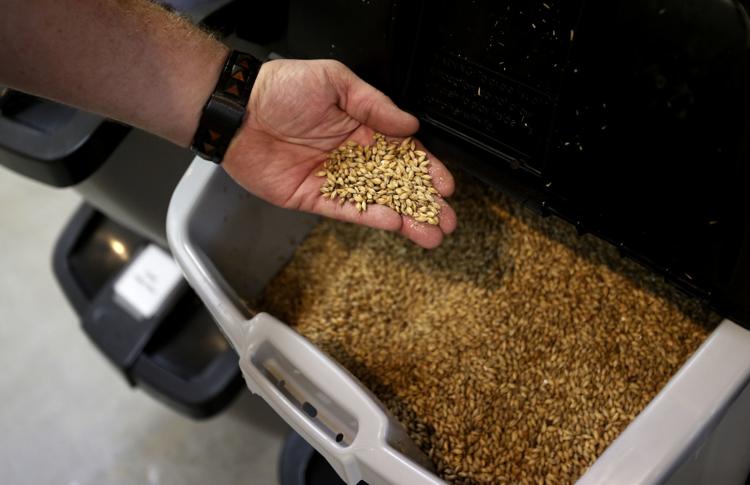 "The best way that I've heard it described is like a 'paint your own pottery' shop, but with beer instead of pottery and paint," said PJ Eldridge, who left his job as a managing partner at Texas Roadhouse to found Brewhalla at 1211 24th St. W. in Billings.
Brewing on premise, where customers have the grains, hops, equipment and expertise available in one location, became popular in Canada during the 1990s. The business strategy allowed owners to avoid the taxes and red tape of running a brewery, and it saved potential home brewers from the costs and cleanup of creating their own batch.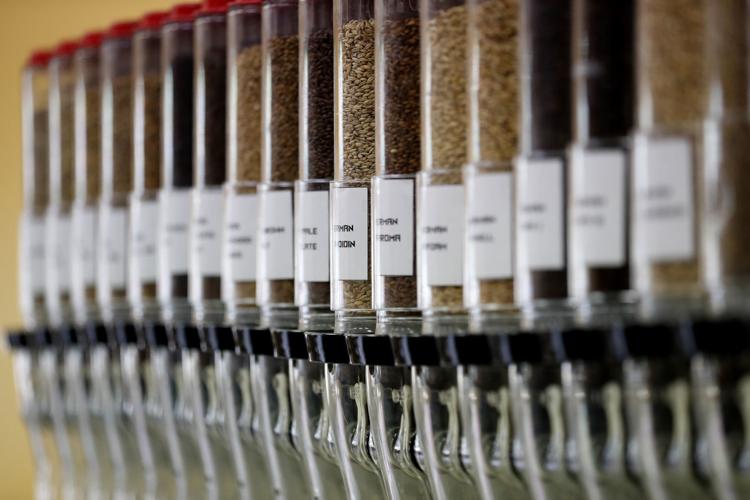 The trend eventually made its way to the United States. Although the popularity of BOPs waned at the start of the new millennium, successful businesses have taken root in California, Ohio and Oregon.
"I have yet to find a single one here in Montana, but the idea's been on my mind for a few years," Eldridge said.
All that kept him from taking the leap was finding and buying all the needed equipment. Returning from a trip to California with six kettles was a good start.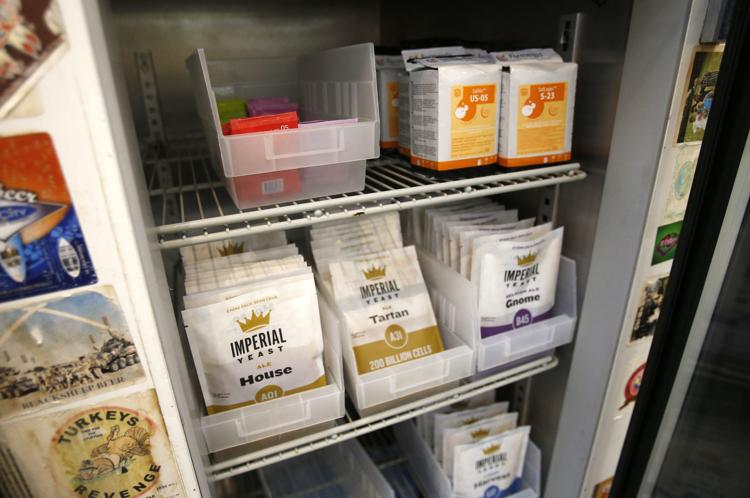 In Montana, where Montanabeerfinder.com reported a total of 68 breweries, Eldridge is stepping into unknown territory. When he contacted the Alcohol, Tobacco, Tax and Trade Bureau to make sure his operation complied with state law, none of the officials had even heard of such a thing as a BOP.
"It was just a matter of explaining to each one what I wanted to do, and how I would operate," Eldridge said.
Those who come to Brewhalla may choose from 30 different recipes, each one either developed by Eldridge or picked up from other licensed and home brewers during his years of creating beer in his home. Customers will take their places, with a maximum of four to each kettle, then boil, steam and drain the brew of their choosing. They include ales, stouts and Eldridge's personal favorite, a simple blonde ale. After brewing, customers can schedule a bottling appointment.
Eldridge said brew appointments can take anywhere from two to two-and-a-half hours, and the finished beer will take 10-14 days of fermenting. Customers will then stop by again to bottle their beer, and sample for quality control.
The name for the brewery comes from a marriage between creating craft beer and the celestial home of the Norse god Odin, Vallhalla. T-shirts and hats sold along with all the materials needed to brew at Brewhalla bear the Valknut, the welcoming symbol of Odin.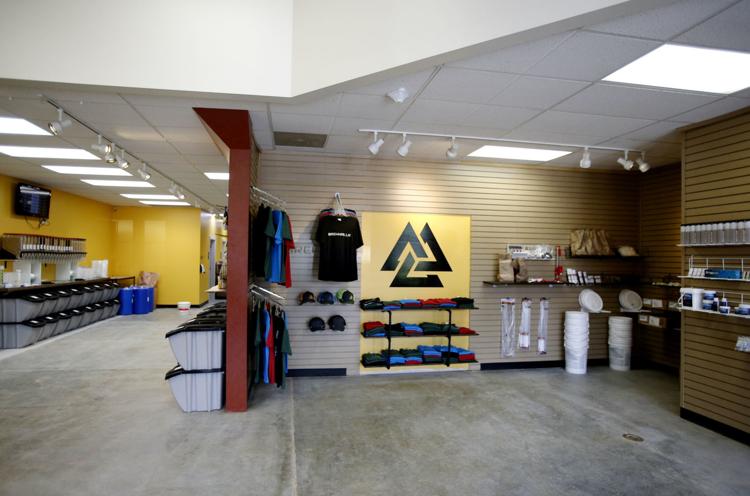 A busted boiler will keep Brewhalla from taking appointments for at least three weeks, Eldridge said, but the shop also offers all of the materials to brew at home. He will also be available to walk potential home brewers through their first batch.
"Along with being able to teach, the best part of brewing is being around people who want to learn and try something new. Even if you get a bad batch, it's still beer," he said.
Photos: Brewhalla brew-on-premise business opens on Billings West End
Brewhalla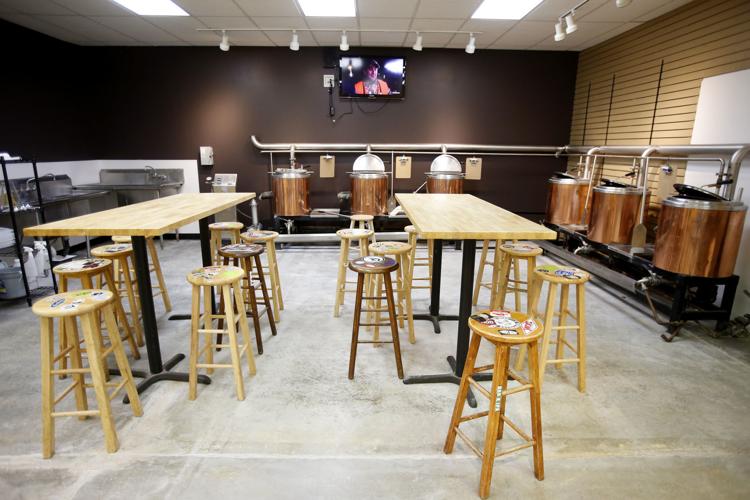 Brewhalla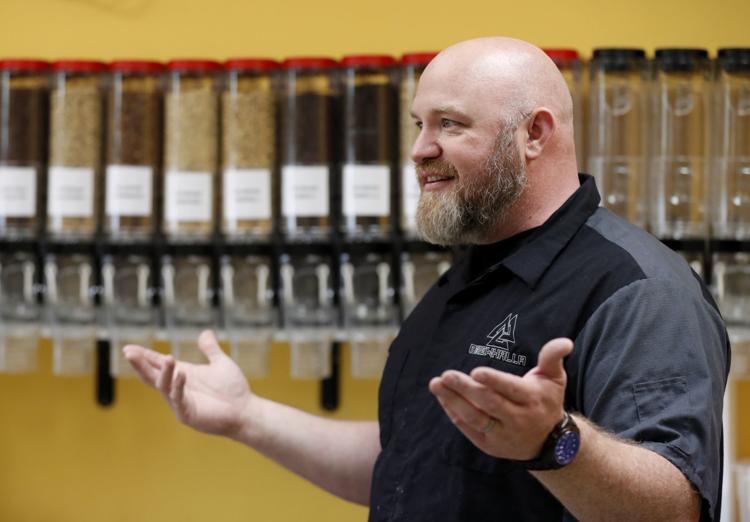 Brewhalla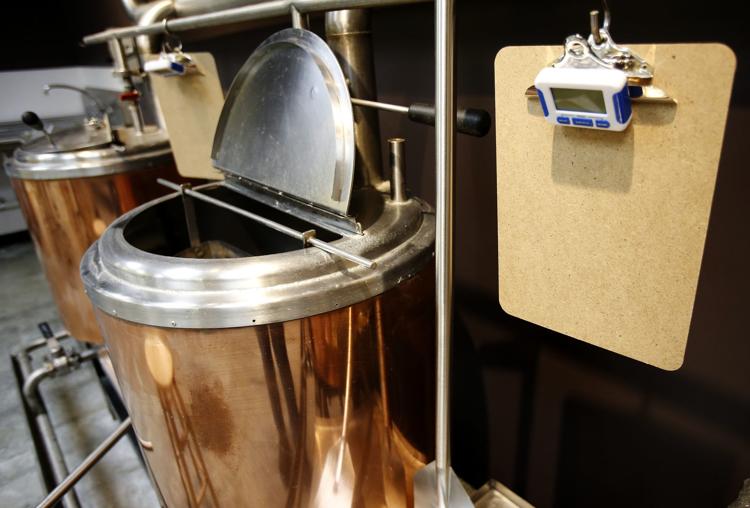 Brewhalla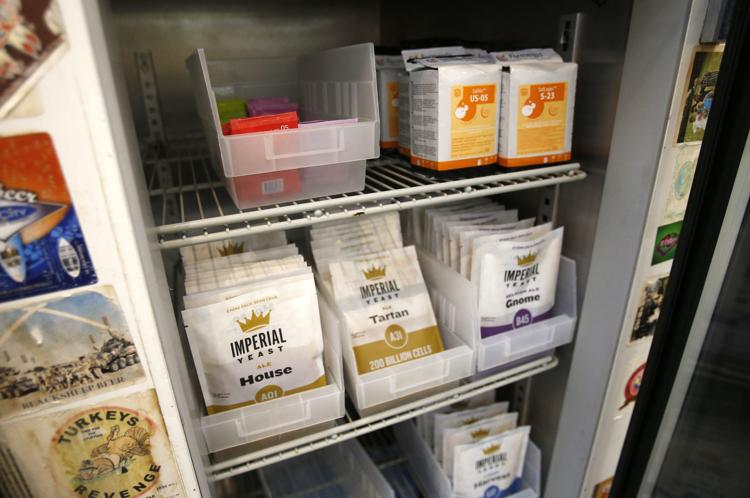 Brewhalla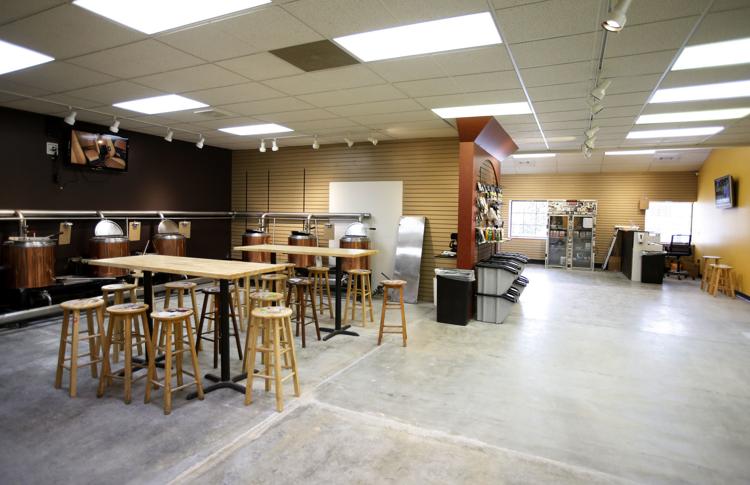 Brewhalla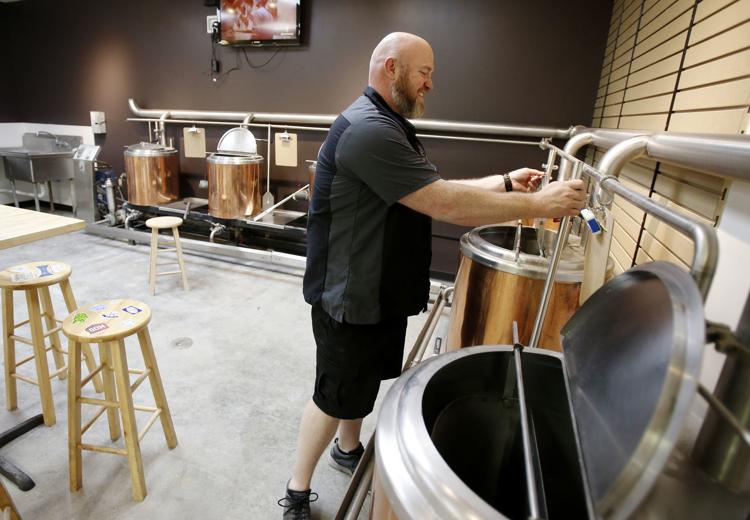 Brewhalla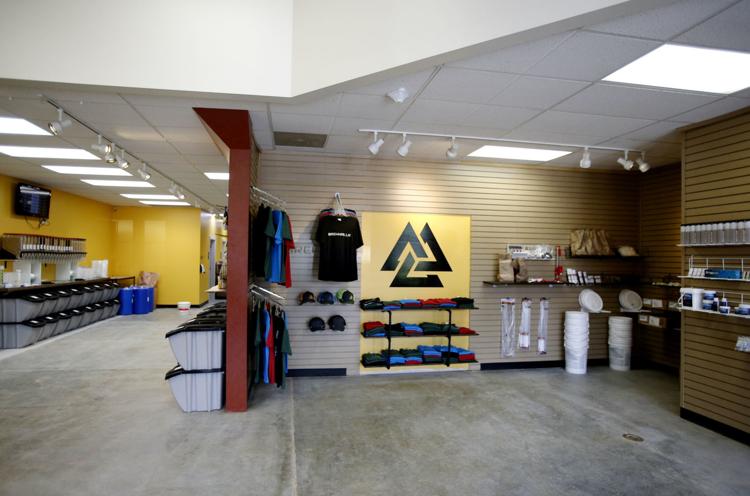 Brewhalla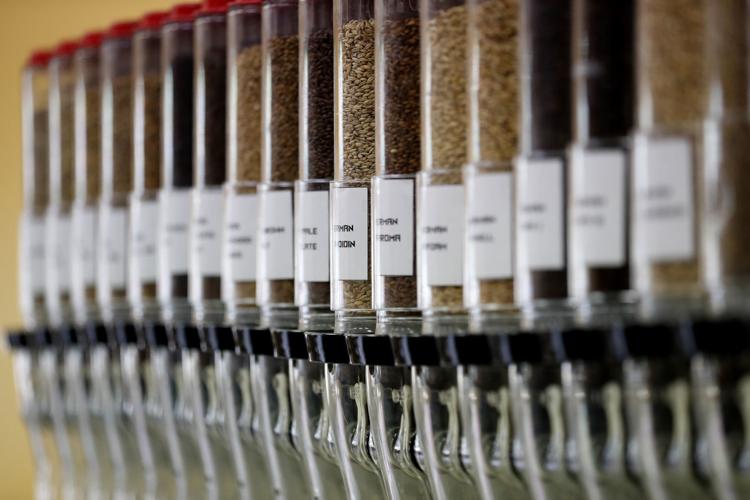 Brewhalla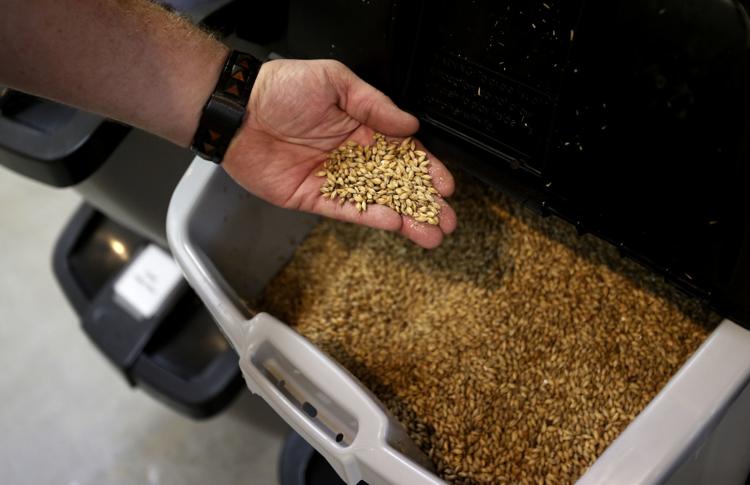 Brewhalla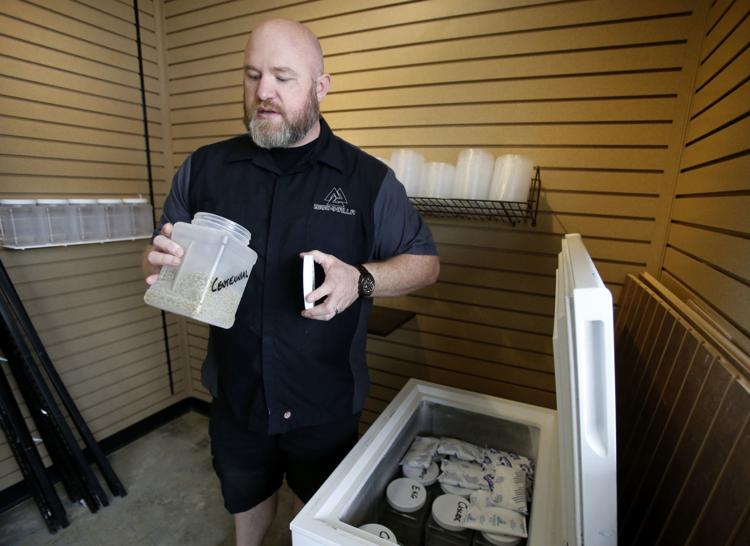 Subscribe to our Daily Headlines newsletter.