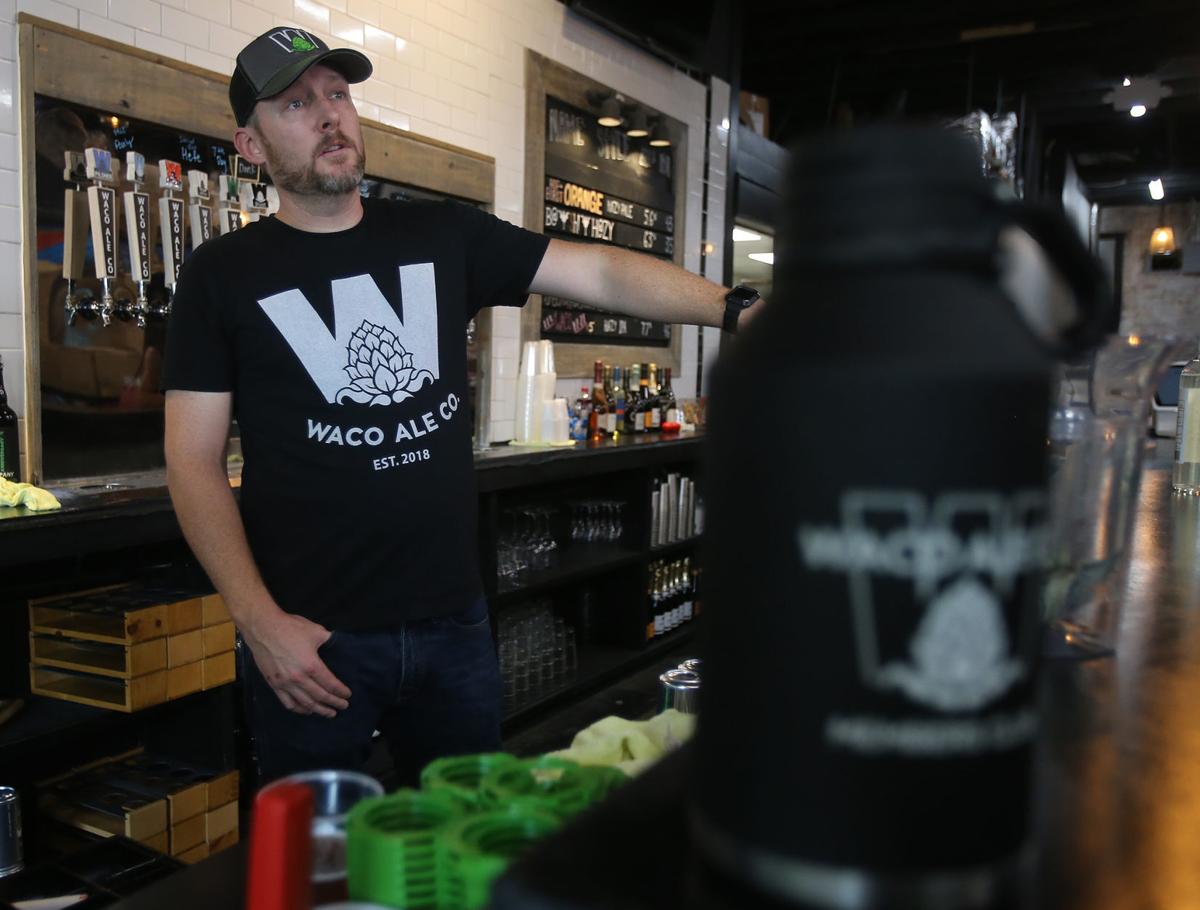 Waco Ale Co. on Austin Avenue hosted a meeting Friday of other local businesses devastated by COVID-19 restrictions.
Bare Arms Brewing, Barnett's Public House, Brotherwell Brewing, Dancing Bear Pub, Truelove Bar, Southern Roots Brewing and Waco Ale Co. are joining forces in an effort to stay afloat financially and keep staffers employed.
They have set up a GoFundMe under the name Waco Craft Bar and Brewery Rescue with a $75,000 goal; are pitching a pooled sponsorship program; and are each selling merchandise to support their needs.
With a weekly newsletter looking back at local history.